PASSWORD TAGS ARE TEMPORARILY SUSPENDED FOR TECHNICAL ISSUE
The yellow tag will re-start again from July 2023.
For any problem or doubt, please contact
This email address is being protected from spambots. You need JavaScript enabled to view it.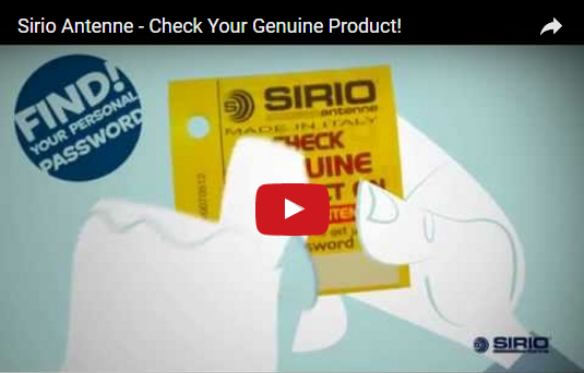 Scratch-off and use your password
to check the ORIGINAL product.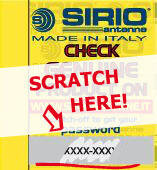 WARNING
SIRIO Antenne has been aware of the promotion of fake products bearing its own SIRIO Antenne trademark. We want to remark that ALL our products are fully manufactured in Italy and we invite our customers to pay close attention to any advertising of fake SIRIO ANTENNE products!

Furthermore we would remind that the manufacturing, offer for sale, sale, marketing, import, export, promotion, advertising, in any form and by any means or modality of fake products amount to a civil or criminal offense pursuant to the applicable laws and consequently prosecuted.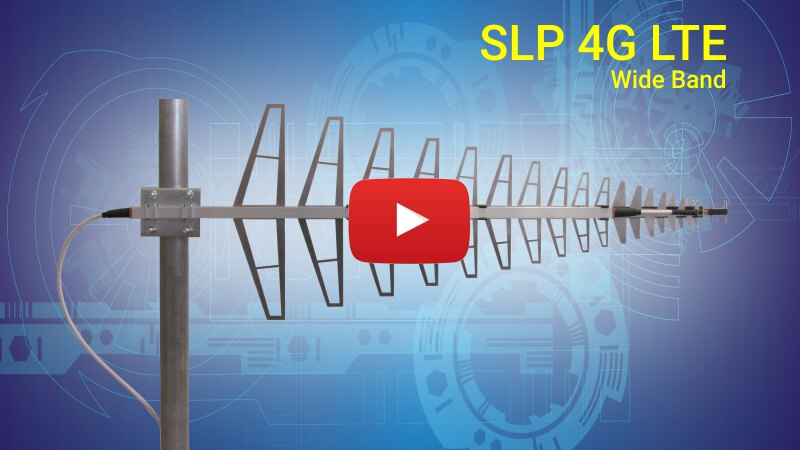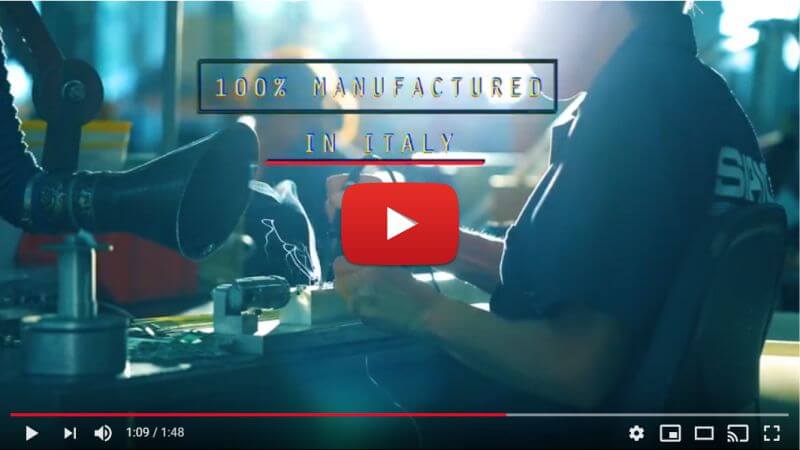 COMPANY FACILITY